We offer raw and washed fleece from our Shetland and Jacob Sheep and Angora Goats by the fleece and by the pound. We also offer prime shorn wool from our German (white) and German Hybrid angora rabbits (colored), both by the ounce and by the pound.
Please contact us at info@avillionfarm.com for description, pricing and availability. You can also find some listings in our Etsy Shop.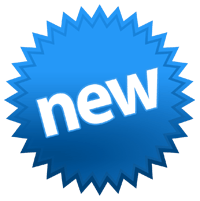 News Flash! Avillion Farm now has an Etsy shop! Click here to visit our store!